The academic year started in rather unusual conditions: masks, anti-epidemic rules, restriction of social interaction, etc. There were, of course, complaints, but the war broke out, and we realized that we give too much importance to small things.
Teacher Arsen Vardanyan mentions that the war changed the course of our lives, the limits of thinking, dreams, and goals. Suffocating in pain and tears in our throats, we did distant lessons, missing face-to-face and even non-verbal communication with each other. During this time, it was very important to work on correcting and improving the mental state of the children, as the effectiveness of the educational process depended on it.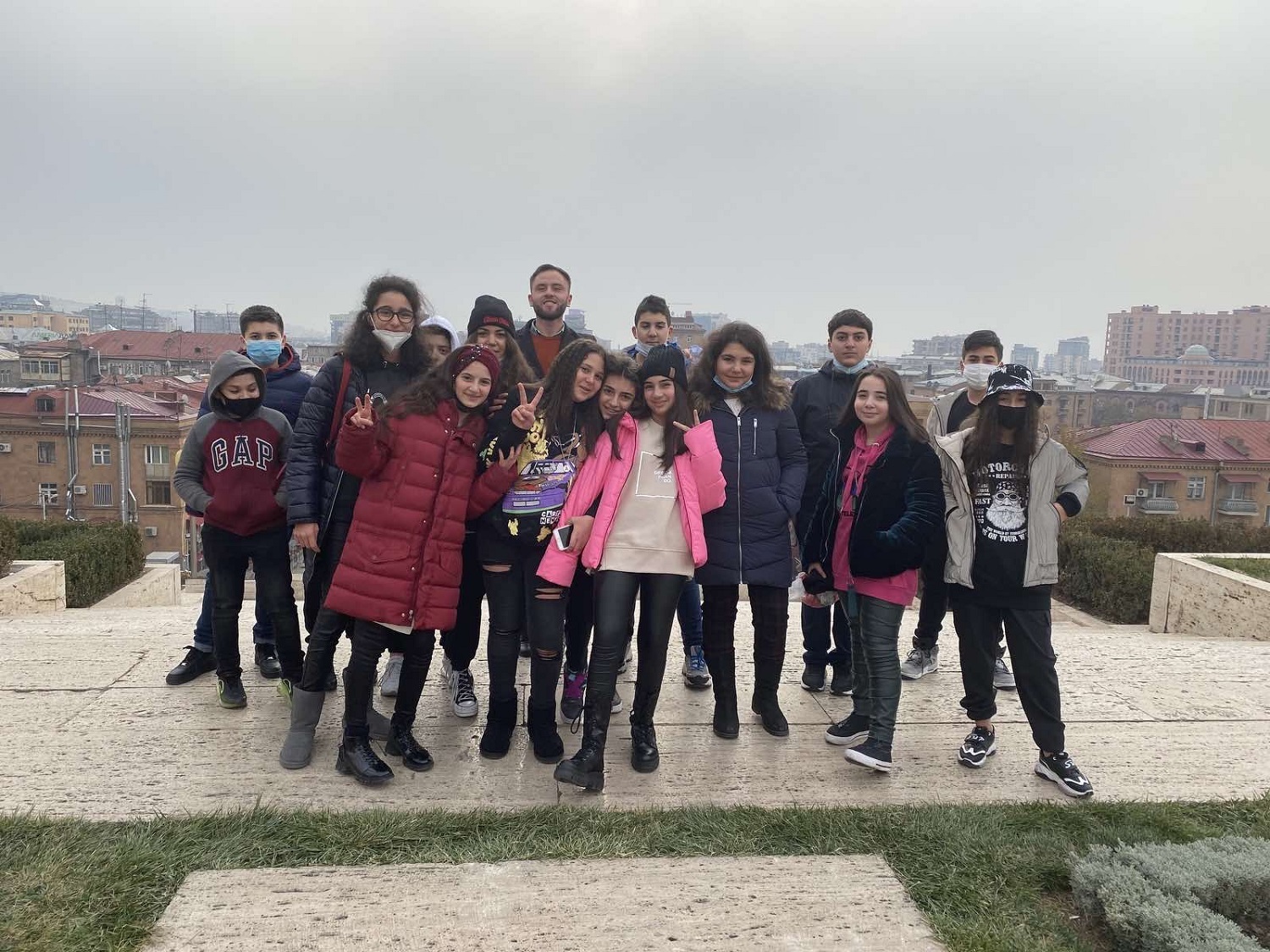 "We decided to spend a Sunday together with the 7th-grade students. We went to the cinema. We watched a movie about classmates and their unique teacher, then got some hot chocolate and enjoyed a walk in the Cascade. Though the weather was quite cold, the children happily climbed the stairs of the Cascade, then jumped down. Everything was fine ․We were all satisfied.
Well, of course, we decided to spend another good day together outside of school.
This time we discussed John Boyne's "The Boy in the Striped Pajamas" book in a beautiful and warm place called "Team Time". Many parents joined us. By the way, this was their first meeting. The children exchanged interesting ideas, and the most active participants were awarded.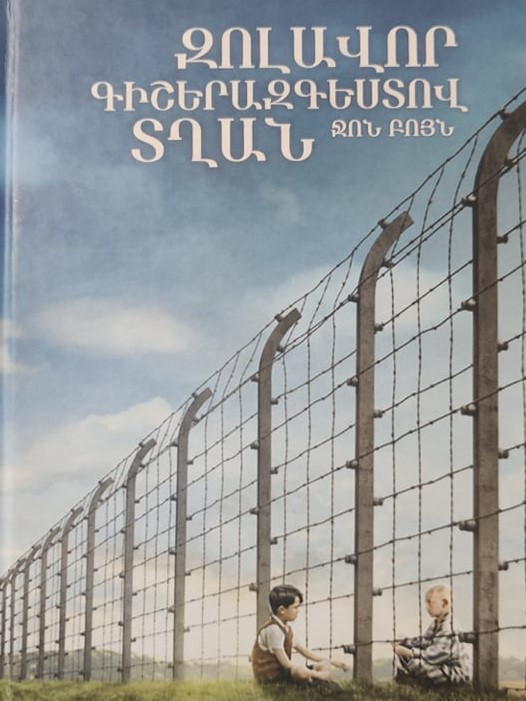 In my opinion, the basis for teaching any subject is love. We love each other. There is even love in our anger. We want to create a healthy, creative atmosphere based on mutual respect and trust. They say when you really want something, it will definitely happen. "