It's with deep regret and profound sorrow that we announce the passing away of our student's brother – Alen Margaryan, during the hostilities in Artsakh. Infinitely optimistic, extremely patriotic young man, whose greatest love was the Homeland, and his greatest dream was to change the world for the better. Alen is an examples of HERO Armenian for the present and the future generations, who defended the existence of all of us, the unequivocal and mandatory right of Armenians.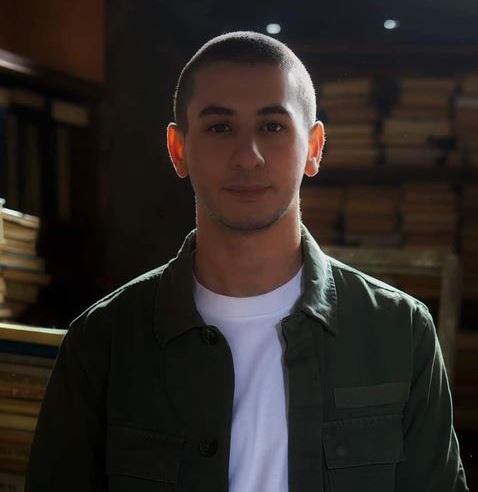 The educational-sports complex expresses its deep condolences and support to the hero's family and relatives.
Eternal glory to all the devotees martyred for the Motherland, for the sake of a bright future for all of us.
Short video about Alеn Margaryan:
1․ https://www.facebook.com/watch/?v=354994459158478
2․ https://www.facebook.com/amerikayidzayn/videos/360978834974537/?v=360978834974537
3․ https://www.aravot.am/2020/10/17/1144145/?fbclid=IwAR2EBQtY--MHx5G9F03Xp7DNTSnfjU7scr5H9BkXYxCkk0Vdls7BFlGdIao
4. https://tvrain.ru/teleshow/vechernee_shou/poterjala_na_vojne_syna-518436/?fbclid=IwAR0Dh5c6CsVEuMR8IcpTZDz3wJxON2ayuL85JElKS0bW5apkjnVnUhLndQo